Legacy Partners consists of expert advisors in business valuation & optimization, risk management, mergers & acquisition, accounting, legal, estate planning, and wealth management. We provide insight, clarity, and guidance to business owners resulting in a successful business transition.
Chris Vanderzyden
Chris Vanderzyden, CPA, CEPA is a founding partner of Legacy Partners, LLP. She is a business transition strategist who guides privately held business owners to create and execute a successful exit strategy resulting in the harvesting and preservation of wealth.
Her career began as a CPA with PricewaterhouseCoopers, then as an asset manager with Northwest Asset Management in Los Angeles.
Following her positions in the corporate world, Chris became an entrepreneur as founder of a marketing and events company, which she built into a multi-million dollar company and successfully sold.
In addition, she speaks internationally on the topic of exit planning, is an expert contributor for media outlets, and is a guest lecture for Harvard University's Strategic Management Entrepreneurship & Innovation graduate course.
Chris is the best-selling author of 7 Steps to Entrepreneurial Victory. Her next book 7 Steps to Exiting Your Business For The Highest ROI is scheduled for release in the spring of 2020.
JOHN TURGEON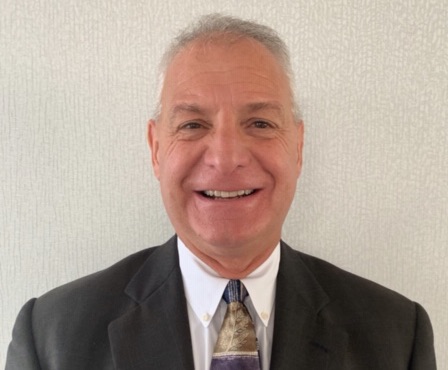 John Turgeon, CPA is a specialist in all accounting and tax issues that impact privately held business owners  as they grow their business and ultimately transition out through the exit planning process. He has additional expertise in the implementation of technology in business, planning and qualifying tax- exempt reorganizations of family businesses, succession planning, and estate planning.
His career began with KPMG Peat Marwick. He was a partner of Aubrey, Dixon & Turgeon LLC and is the founder of Turgeon & Associates, LLC.  He is a member of the AICPA.
Susan McCoy, Esq.
Susan McCoy, Esq. is a partner with Cooley Shrair and manages our estate planning department. She provides a broad spectrum of estate and trust planning services. She is a graduate of the University of Massachusetts at Amherst and the Western New England College School of Law.