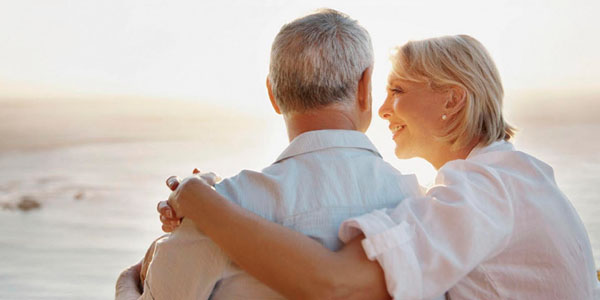 76% of business owners plan to transition out over the next 10 years.
Are You Prepared to Exit Your Business?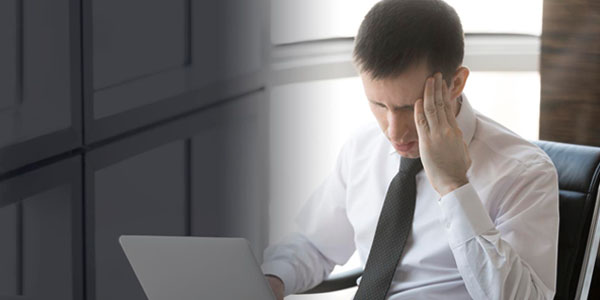 80% of Privately Held Business Owners Leave 80% of the Value On the Table Upon Exit.
Providing Unbiased Comprehensive Strategies for Exiting Business Owners
Our Nationwide Network of Financial Planning, Valuation, Optimization, and Mergers & Acquisition Partners Are Experts in their Fields.
With Our Partners We Design Creative Exit Plans that Protect Your Wealth.
WELCOME TO LEGACY PARTNERS
Legacy Partners is a merger and acquisition advisory firm dedicated to serving privately held middle market businesses in a comprehensive and unbiased manner. We are a group of trusted advisors focused upon guiding business owners to create and execute an exit strategy that aligns their personal, financial, and business goals and ultimately preserves their legacy…for generations to come.
Our Exit Planning Process
A successful exit strategy aligns your personal, financial, and business goals.
What do you ultimately want to achieve?
75% of a privately held business owner's net worth is tied up in their company.
Do you know what your business is worth?
Value innovation is a strategy to create a business that stands out from the crowd.
Have you optimized your business and created transferable value?
66% of business owners are not familiar with their exit options and 83% have no written transition plan.
What is your action plan to exit and preserve your wealth?
An estate plan that is fully integrated with your business exit strategy ensures that taxes will be minimized and your wealth preserved.
Are you part of the 60% of business owners who have no or incomplete estate planning?
93% Have no post-ownership life plan and 50% are forced to exit and dissatisfied.
What is your plan to maintain purpose and happiness in your next chapter?
April 1, and payments are due. Then there will be May 1, June 1…Rent, mortgage, auto loans, quarterly payments for insurance, credit cards, utilities, etc. all coming due. As of…
Read More >